Unified Ad Serving
Unlock the full value of inventories and carry out advertising processes with cutting-edge technology provided by our unified ad serving platform, Advenue across screens, channels and formats.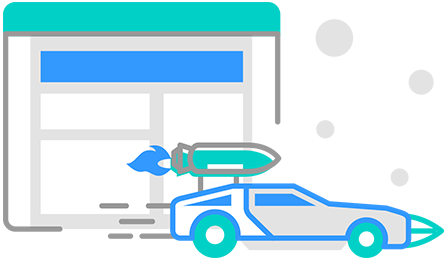 Deliver Tip-Top Engaging Ads With An Extra Boost
Have the best performing combination to serve audiences with the help of Dynamic Creative Optimization and a wide range of creative rich media formats with cross-screen capabilities.
Creative Rich Media Formats
All Types Of Deal In Your Command
Deliver with the best deal that demonstrates the best value.
Open Auction
Bid all remnant inventories in real-time, monetizing every last impression.
Private Auction
Bid on premium inventories with transparency and control at a minimum price.
Preferred Deals
Get priority and exclusive access to inventories with a negotiated fixed-price and first-look deals.
Automated Guaranteed
Have guaranteed, pre-negotiated and direct deals at a fixed price.
complete control on inventories
Uncover the complexity for publishers and advertisers by delivering a holistic inventory management with Advenue.
Audience Targeting
Innity's Audience Data allows marketers to collect, store, segment, and analyse audience information in order to target the right audience, in the right place, at the right time.
Ad Management
A comprehensive ad management with advanced solutions and platform where our team will help with ad testing and implementation, monitoring delivery, troubleshooting, and also optimizing campaign performance as well as reporting with in-depth analysis.