Online advertising is getting more and more complex by the day.
We at Innity try to make it as simple and effortless as possible for our clients to succeed in the digital media space.
Established in 1999, we are the leading online media company and provider of digital advertising technologies for both advertisers and publishers.
All in all, Innity provides a diverse range of data-driven, interactive, and engaging online marketing solutions: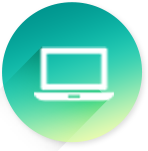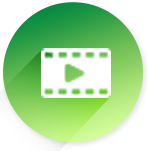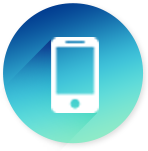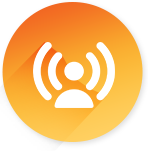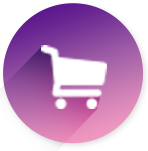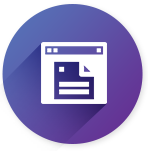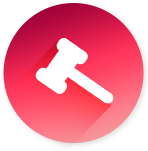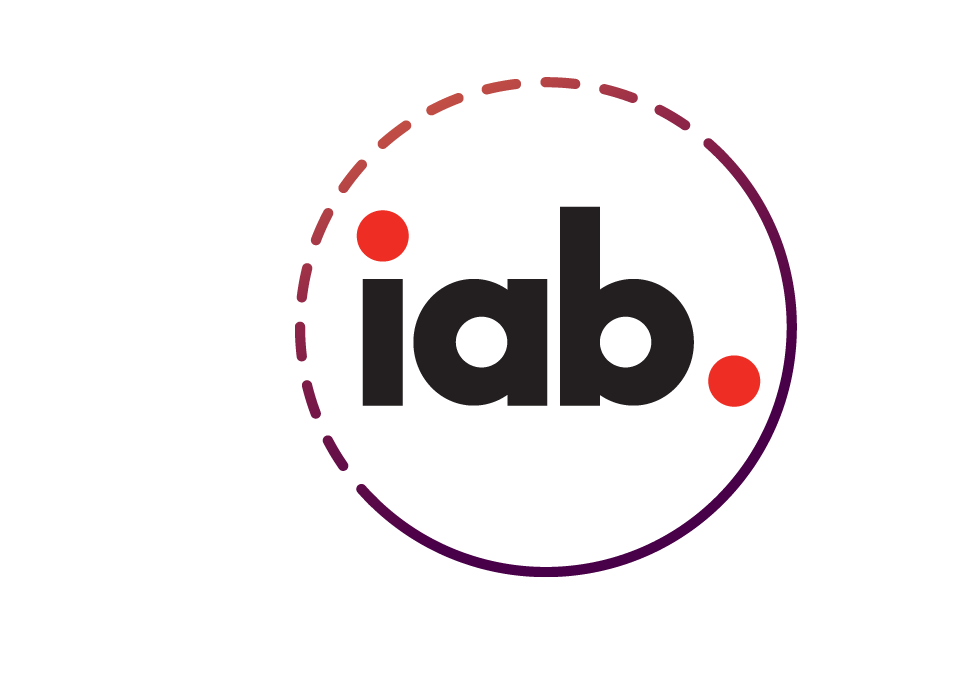 Certified Transparent
We are also the first and only fully transparent ad serving system in Southeast Asia that is IAB certified.
For more info, get in touch with us.
We are currently in Malaysia, Singapore, Indonesia, Thailand, Vietnam, Philippines, Hong Kong, Taiwan, and Korea, with huge hopes to go even further.