Data Management Platform
Turn Your Data into Actionable Insights with Innity DMP
Effectively unify and make sense of your data from various sources to create unique customer experience across all channels.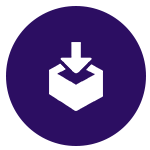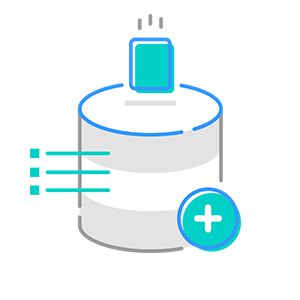 The more personalised interaction you create, the more granular customer data you gain
Collect data from every source you can think of - web, app, CRMs, social media, advertising campaigns, second and third party sources, and more.
Go deeper than the usual data sources and create personalised interactive content with social authentication like interactive infographics, microsites, lookbooks, quizzes, polls, and contests to gather data on user psychographic attributes, interests, preferences, brand affinities, and more.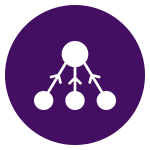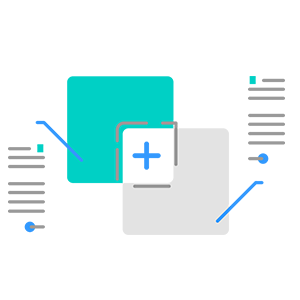 Combine all your data from any source
Integrate and organise all your 1st party data, and leverage on trusted 2nd and 3rd party data sources from both online and offline, to get a single and seamless customer view. Linking the anonymous and the authenticated is the most important step to create the best omnichannel user experience.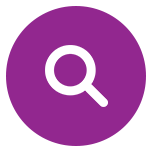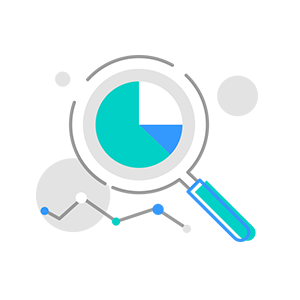 Identify your most valuable customers…
Once you have an overview of your data, leverage our Smart Segmentation to create dynamic segments based on countless combinations of your choice to build highly accurate profiles of your customers and prospects.
Gain insights into your customer journey
Analyze the data attributes to understand their geographic, psychographic, demographic, and behavioural patterns on a granular level to determine the perfect time to engage.
...and find more of them.
But more importantly, you can build and scale incredibly specific look-alike models and develop new target audience by using Innity's Lookalike Modeling.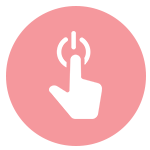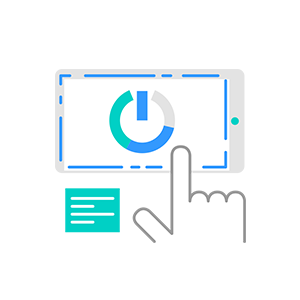 Put your data to work and turn insights into action
Activate audience data to run smarter multi-channel marketing campaigns. After you've identified your ideal audience, we'll put those segments to good use to aid your media buying across a range of media platforms, inventory sources, and more.
Gain deeper connections with retargeting

Get more from your generic retargeting segments by using granular segments, fortified with additional insights on interest, location, devices, and more to capture users who are ready to buy.

Build a unique message for each user

Deploy multiple audience segments in one campaign while creating a relevant and personalized experience for everyone with Dynamic Creative Optimization (DCO).
Optimize media to reduce cost per acquisition
Manage and optimize all your media spend across channels like display, video, mobile, native and more by leveraging the power of data segmentation to achieve ROI like never before.
Maximize insights to orchestrate personalized engagement across channels
Understand content consumption patterns from your data to personalize the user experience on site through refined content strategies, leading to deeper user engagement and loyalty.
our services
Our team of experts are ever ready to offer a full range of services from consultation, development, to execution for the following: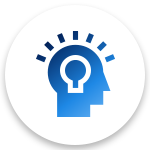 Data Strategy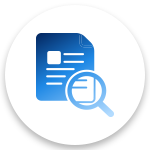 Data Analysis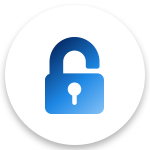 Managed Data Services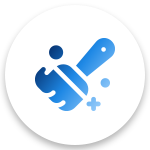 Data Cleanup