Premium Marketplace
Create deals tailored to your campaign goals with the access to our premium inventories. It's about time to develop a better path to reach your audience by delivering high-fidelity advertising, better viewability and engagement while layering on real-time targeting and brand safety measures.
Reach and Scale
With our help, you can boost up your scale with access to billions of high-quality ad impressions across Asia Pacific
High Impact Formats
Have access and deliver to audiences with engaging and creative high impact display, mobile, native, video ad formats, all at scale.
Viewable Placements
We make sure that other ads and content do not overshadow your brand's creatives. A guarantee to deliver only human and viewable advertising transactions that are worth your investment. Our inventories are monitored and filtered for fraud by the ad server.
Brand Safe
In-house and 3rd party brand safety filters are applied across our network. Your ads will only run on sites that are relevant to your consumers from our Innity network, nowhere else -- we promise.
Detailed Reporting
An extensive report will be given based on real data, quantifiable results, and complete visibility influencing smart data-driven decisions on your ad spend.
Quality MATTERS To Us
Innity provides pre-validated and manually vetted sites to place your campaign. We curate based on the guidelines by: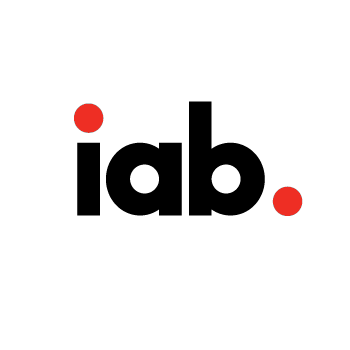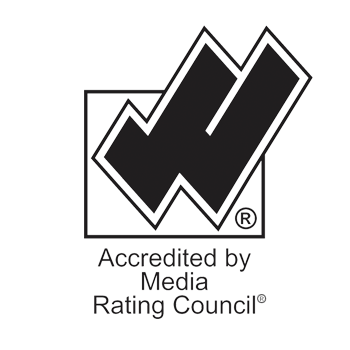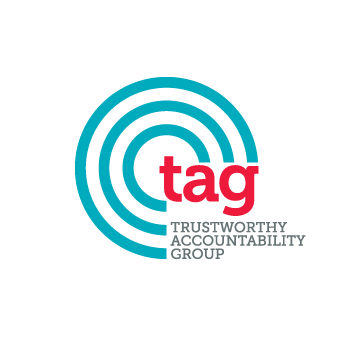 The Perfect Customer Journey With Our Creatives
Extend your brand message to wherever your audience is at real-time with the creative formats of your choice.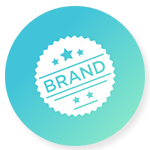 Branded Content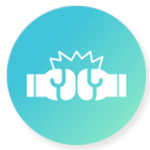 High Impact
(desktop. mobile, responsive)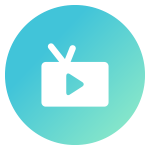 Outstream Video
LET OUR TECHNOLOGY
POWER YOUR BRAND
We believe that it is our utmost important to help brands and publishers deliver advertising that matters to the audiences.
With Advenue Direct, our proprietary Private Marketplace is designed to facilitate on automating the process, providing brand-safe & transparent transactions between buyers and sellers from bid to delivery. A self-serve dashboard that is backed by audience data and high impact ad solutions, enabling the delivery of branding and performance campaigns with ease and at scale.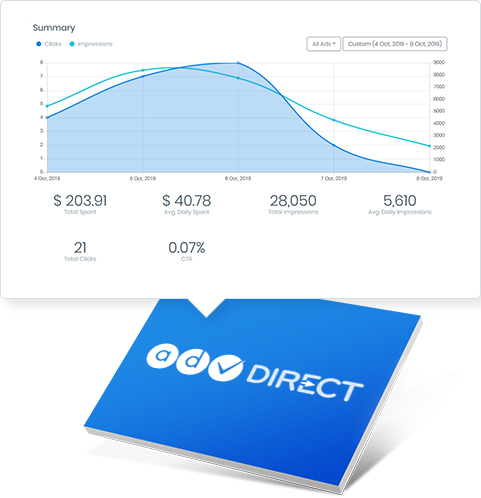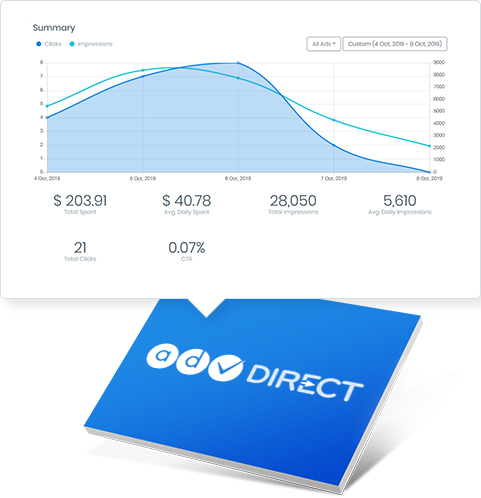 OurTechnology
First Look via Header Bidding
Achieve incredibly efficient reach and scale through priority access to exclusive inventory from premium publishers that is designed to meet specific campaign criteria with 100% visibility.
Transparent Cost & Inventory
Besides having total transparency on the cost involved, advertisers will have full control on the inventories, data and ad units available, and the campaign's creatives that are being displayed to the end user.
Ad Generator
Create ads with the built-in tool on the platform by choosing from the available templates and watch it go live with a few simple steps.
Premium Publishers with Audience Data
Purchase inventory from Premium publishers directly, complemented with 1st, 2nd, and 3rd party audience data to improve targeted reach and performance.