Careers
We are a bunch of people passionate about changing the face of online advertising - and we're always on the lookout for good people of all levels to join us in our quest.
If you live and breathe digital media, have an undying desire to grow professionally and personally, we'd like to talk to you.

Be someone who can be depended upon.

Be adventurous, open minded and overflowing with creativity.

Be enthusiastic, and revel in what we do.

What we do, we do it best.

Attitude determines your altitude.

Be proactive in open communication and discussions.

Build a positive team and family spirit.
Charity Giving at IQ70Plus
8 December, 2017
Giving back to one of the non-profit welfare organisations in Malaysia - IQ70Plus, in hopes to support them in taking care of the mentally challenged individuals.
A Merry Little Christmas
22 December, 2017
Every year, we'll always have gift exchanging sessions where we became Santa Clauses for the day, celebrating the joy of Christmas!
Innity Paintball @Xtion
25 October, 2017
Everyone got their fair share of "battle scars" from this war, but to us, no pain no gain!
Hari Raya Townhall
7 July, 2017
A townhall gathering along with some of the Innitians from other regions, celebrating Hari Raya together!
Innity Rocks Seoul, Korea
16 January, 2017
After a year of long, hard work, we had our annual company trip in Korea!

We made our own bibimbap, toured the Gyeongbokgung palace while wearing our hanboks. We even had our very first 'Innity's Got Talent' during our annual dinner!
Magical Forest Charity Run
29 May, 2016
Our very first time hosting such a huge event under our Corporate Social Responsibility (CSR) initiative, focusing on the environment aspect.

Proceeds from the Run was given to the Forest Research Institute Malaysia (FRIM) to support their reforestation efforts.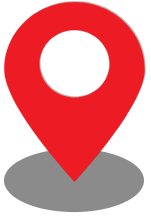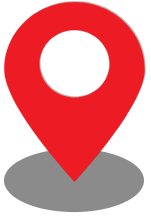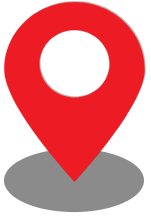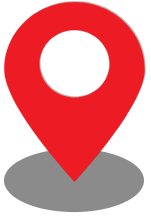 Philippines
4 Job Vacancies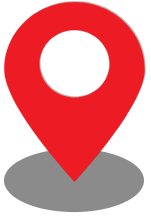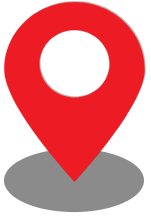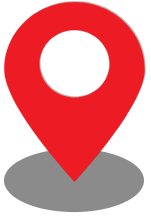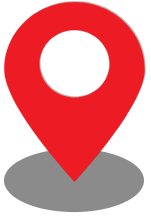 Hong Kong
2 Job Vacancies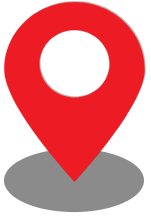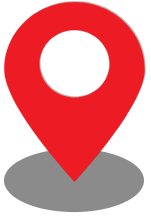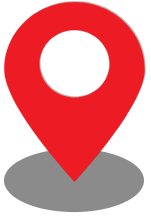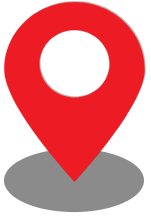 We're Hiring!
Your application should include:
01
Your CV – highlighting your passion and how your skills and expertise would contribute to our company
02
Some proof of your awesomeness, of course.
* If you would like to apply for an internship, drop us an email at jobs@innity.com and include the dates you are available.