Publisher Ad Stack
Fully monetizing a website is no easy task, especially when you have content to craft on a daily basis. Innity offers technical, operational and sales support for all your monetization efforts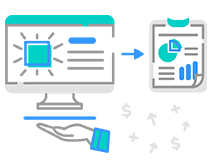 Ad Serving Platform
Publisher Advenue is our comprehensive ad serving platform where you are able to fully manage and access in-depth campaign information and customized reports to maximize revenue.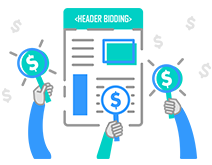 Header Bidding
Increase yield and demand sources, and ultimately sell your inventory to the highest bidder and get total visibility and control of who won each impression.

Increased Variety of Demand

Better Control and Transparency on Bids

Eliminates 'passback'

Better Yield Management
Benefits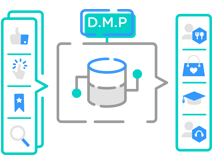 Data Management Platform
Turn data into insights, discover new audience, and reach your monetization potential with Advenue DMP.

Increase The Value of Your Inventory

Personalize Your Content to Boost Revenue

Extend Your Audience and Maximize It
Benefits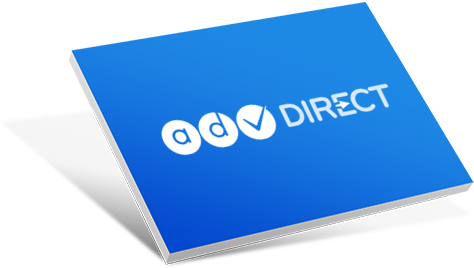 Access our Private Marketplace
Get access to Advenue Direct, which offers the following: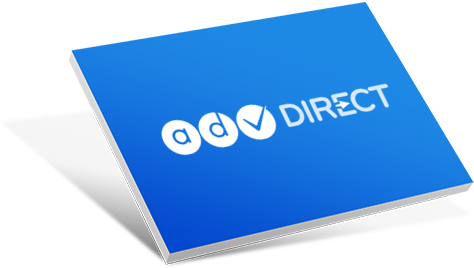 Audience Packages
Plug-in your owned data into the platform and sell audience packages with ease!

Uphold Your Premium Value
Command premium prices by offering high-viewability, brand safety and fraud-free inventory, complete with high-impact ads.

Zero wastage with Header Bidding
Header Bidding will ensure 100% fill without the need to set up pass-back tags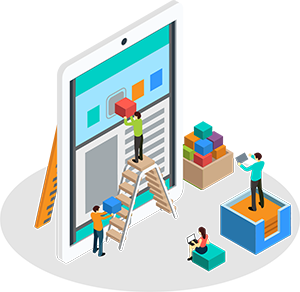 Creative Formats
Our unique and creative ad formats aim to improve overall user experience and engagement.
View Demo