Influencer Platform
We're redefining the way brands make content
Connect with a range of passionate content creators and drive results with content that's unique, authentic and engaging.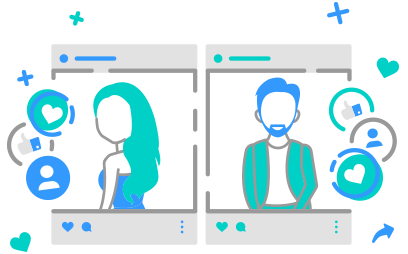 Being passionate advocators of an online Brands & Influencers content marketing platform, we aim to boost Brands & Influencers relationships, providing a scalable real-time community network where both can unite to create exclusive content targeted to the right audience through popular social media channels and native advertising distribution.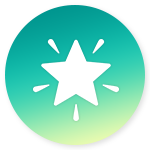 Brand Appreciation
Organically increase and grow Brand recognition and value.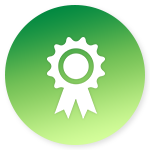 Brand Loyalty
Develop the truest, genuine community relationships.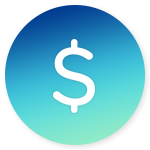 Cost Efficiency
100% reduced cost from conventional content creation.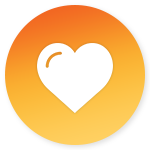 Personalised Selection
Influencers initiated based on their brand affinity.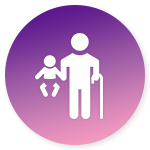 Age Targeting
Influencers selected based on age group.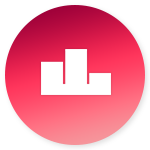 Product Positioning
Dedicated unique content creation for new product roll-outs.