Integrated Content Marketing
Cut through the confusion and noise. Run your brand and drive results with a more seamless content marketing that creates a 360 effect by integrating the many channels and presenting a unified story to the audience.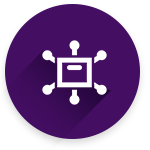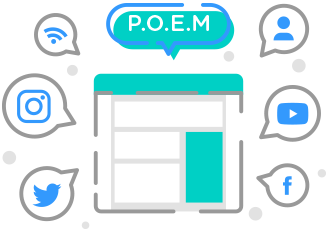 Create Your Channel
Own your media property via Innity's Content Hub to aggregate and publish various content marketing efforts with an integrated approach. The platform enables you to pull the content from the different social channels and track the effectiveness in a single page.
Involve your audiences in your brand journey by curating user-generated posts and adding gamification to encourage loyalty and engagement. Turn their unique experiences into shareable brand stories.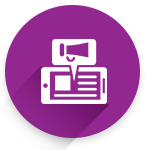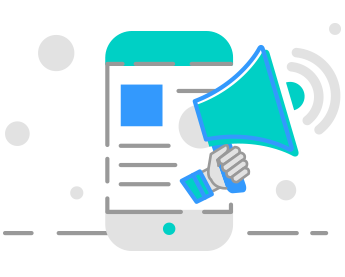 Amplify Your Story
Amplification happens when you extend the reach of your message. Amplify the drive to better your results, develop the momentum it needs by extending its reach through a variety of paid placements via editorial and display native ads.
Editorial Native - Known as the distribution of 'sponsored articles' on publisher sites which is seen in the midst of an editorial content.
Display Native - Paid ad placements that appears on publisher feeds and placed within the editorial content; mimicking the look and feel of the website.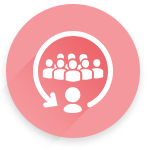 Engage with your Audience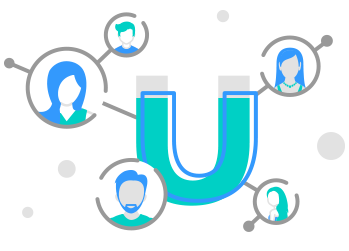 Engage with your Audience
Connect your brand with social media influencers who can introduce and personify your brand, making them relatable in a day-to-day context to the audience. Innity's Influencer network brings together some of the top social media and online celebrities across Asia.