Our Solution & Know How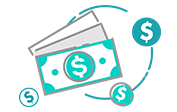 Publisher Monetization Services
Offers full yield solution, consultation and as a reseller to help increase publisher's value.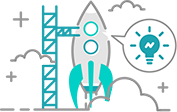 Platform and Creative
Unified ad-serving, programmatic direct, data management as well as dynamic creative optimization are some of the innovations that allow us to drive even further to perfection.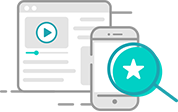 Premium Display and Video Marketplace
Our expertise in self-serve technology enabled us to provide high impact ads through display, mobile and even video no matter if it's in-stream or outstream.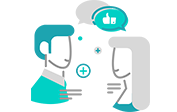 Content and Influencer Marketing
Building communities for brands with content, native advertising, and influencers.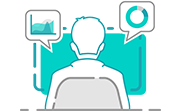 Programmatic Trading Desk
Empowering brands in people-based marketing with programmatic SSP/DSP using data management, with Google and Facebook as extra support.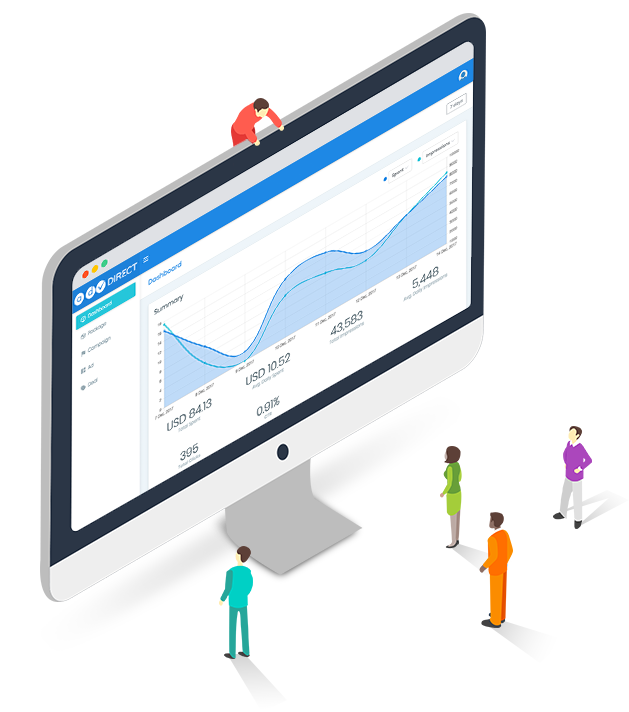 Quality Comes First

VIEWABILITY
Our inventory consistently meets the IAB benchmark for viewability

Transparency
Fully transparent ad serving system in Asia

Eliminating Fraud
Inventory is monitored and filtered for fraud by the ad server

Brand Safety
In-house and 3rd party brand safety filters are applied to ensure brand safety
Latest Blog Post
July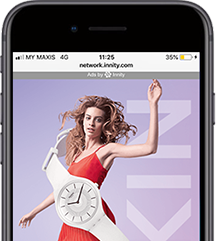 18
JAN
Introducing Our Latest Product – Mobile Underlay Story
MOBILE UNDERLAY STORY
Just like the previous ad format, Mobile Underlay, it reveals itself as users scroll through the page. What's different about Mobile Underlay Story is that the... ad's content comes in a form of "Instastory", where advertisers have the option to insert multiple images and videos back to back. Similar to Instastory, users will be able to go back or forth the images or videos just by tapping on the screen.
read more
We're present in

Malaysia

Singapore

Vietnam

Thailand

Indonesia

China

Hong Kong

Philippines

Taiwan

South Korea

Cambodia

Myanmar
Over
2,400 brands

have run their campaign on our network in

10 countries

. Meet those brands.